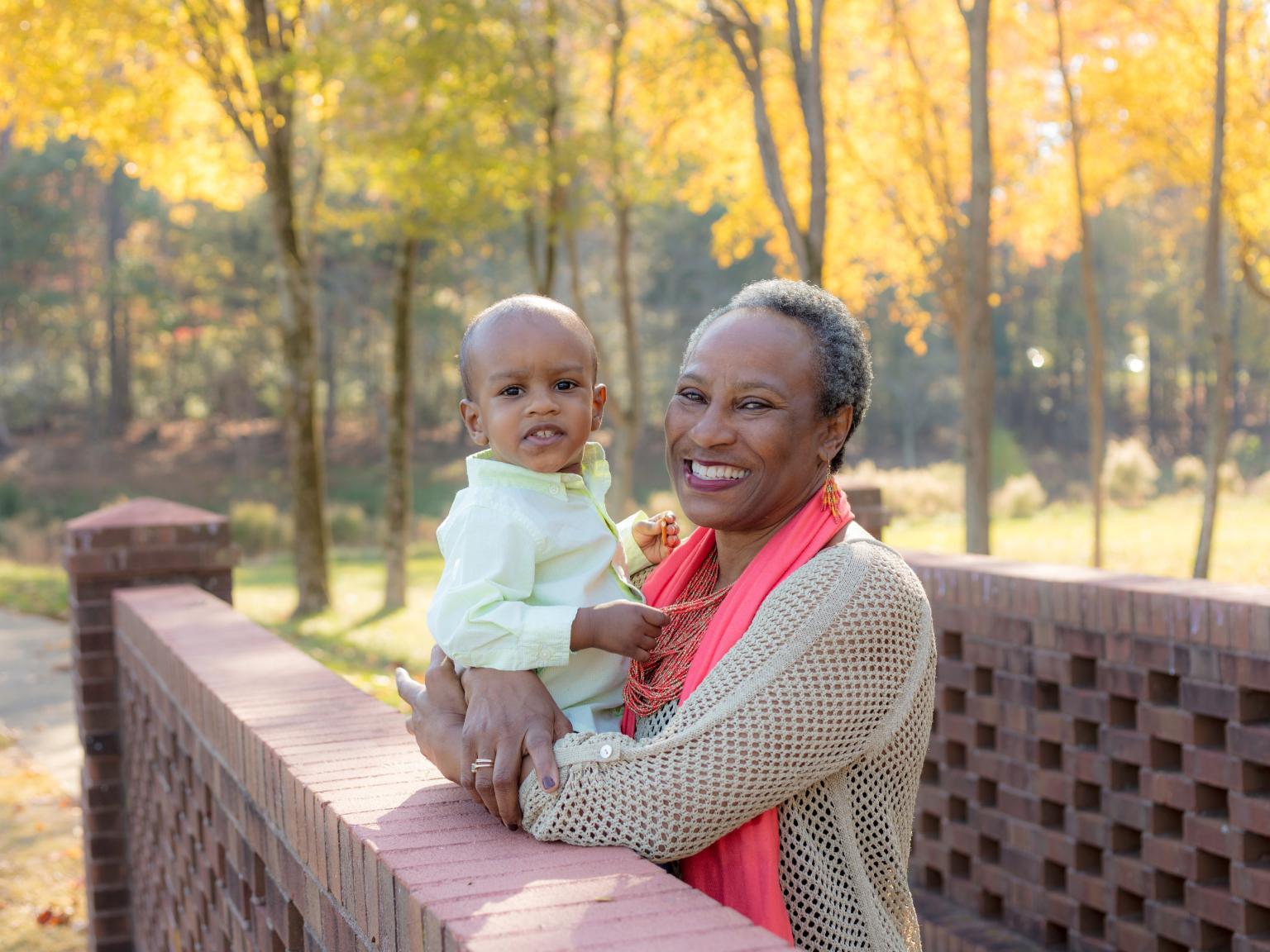 It was important to her that she returned home not only fast, but strong, too.
I first became a patient at Huntersville Health & Rehabilitation after having double knee replacement surgery. I'm a retired Army Colonel and physical therapist myself and had a good understanding of what would be involved with my own recovery.
My own physicians had encouraged me to recover at home with the help of in-house health care, but that option just didn't work for me: I needed more help and focus than I could get at home on my own. That's where Huntersville Heath and Rehabilitation Center and the LifeWorks Rehab program come in.
I had toured Huntersville Health & Rehabilitation Center beforehand and knew that it was exactly where I wanted to go. It was brand new, clean, modern, and spacious. It was definitely the best choice and had everything I needed for my recovery.
Once I came to the center after my surgery, everything just clicked for my recovery. It was exactly the right combination of factors for me to get home not just fast, but strong, too. It was the right people, the right facilities, the right equipment and the right program all in one. They had it all. Once I started LifeWorks Rehab program at Huntersville Health & Rehabilitation Center, I was able to return home in just ten days.
My therapy was exactly what I needed. The therapists were very well trained and knew just how far to push me to get the best results. The dining and nutritional services were very, very nice, too. They understand how important good nutrition is to a healthy recovery. From the nurses and therapists to the administrator and staff, everyone was just so very nice and kind. Anything I needed, they were right there for me.
My LifeWorks Rehab therapists really helped me understand everything I needed to know to get back home to living independently. They went over everything I would need to do, things I hadn't even thought of. It gave me the chance to think through my daily activities and feel confident before I returned home.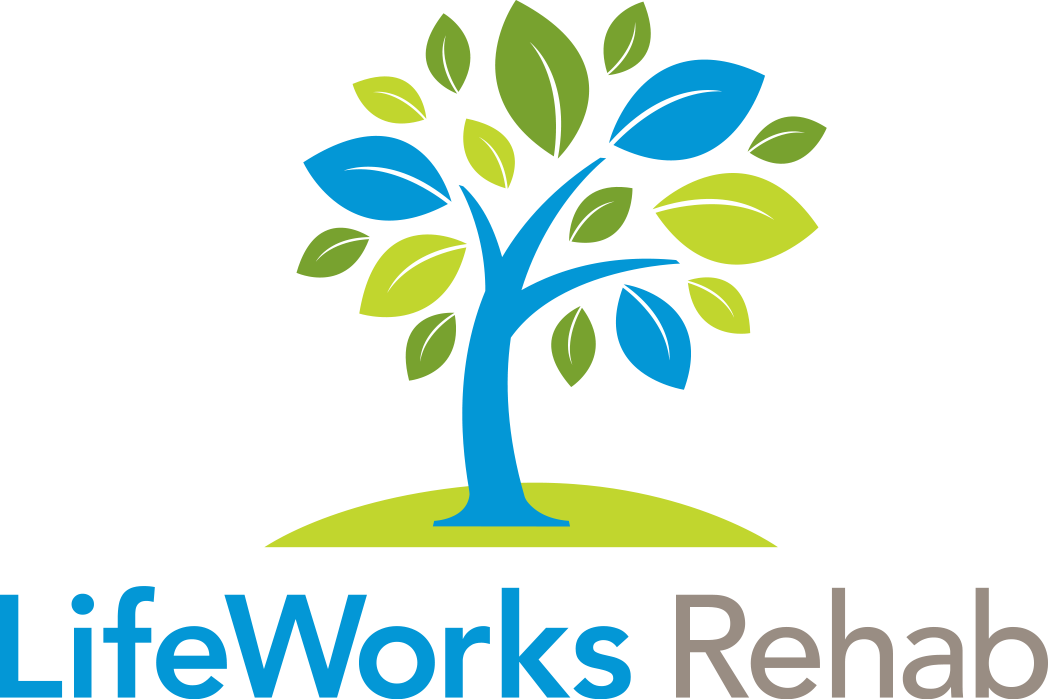 "My therapy was exactly what I needed. The LifeWorks Rehab therapists were very well trained and knew just how far to push me to get the best results."
Evelyn Dowery