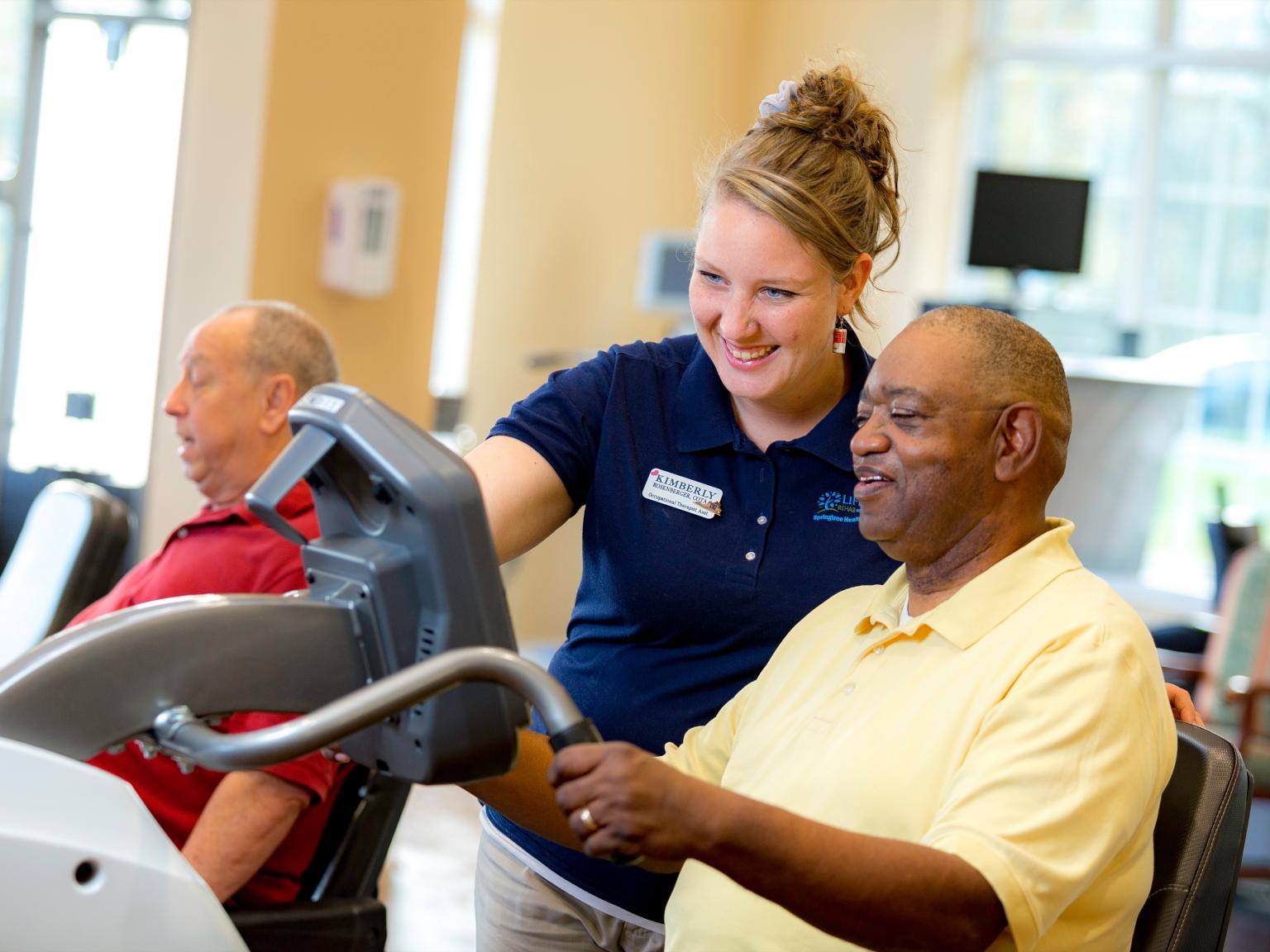 He's known as "The Miracle Man"...we're proud to have been a part of his miracle.
I chose a LifeWorks Rehab Center on the advice of my urologist after a series of difficult surgeries, including prostate cancer, gall bladder, vascular, and heart surgery. When I arrived, I was bedridden and couldn't walk or do much for myself, but after 54 days I was able to leave. I may have come in on a stretcher, but I left on my own two feet thanks to LifeWorks Rehab.
My family means everything to me, and one of the best parts of my treatment was that my wife, children, and grandchildren were able to come visit me every day. Being able to see them helped keep my spirits up and helped keep me working hard to get home. The staff and therapists here quickly became like a second family to me during my treatment, too. Now when I come back to visit, I'm getting hugs from the nurses and staff as soon as I walk through the door.
Today, I'm back on my own, driving, and enjoying getting back to my life and family. I'm a deacon in my church, and the people there call me "The Miracle Man" after all I've been though and the recovery I made. I couldn't have done it without the treatment I received and I can't recommend them highly enough.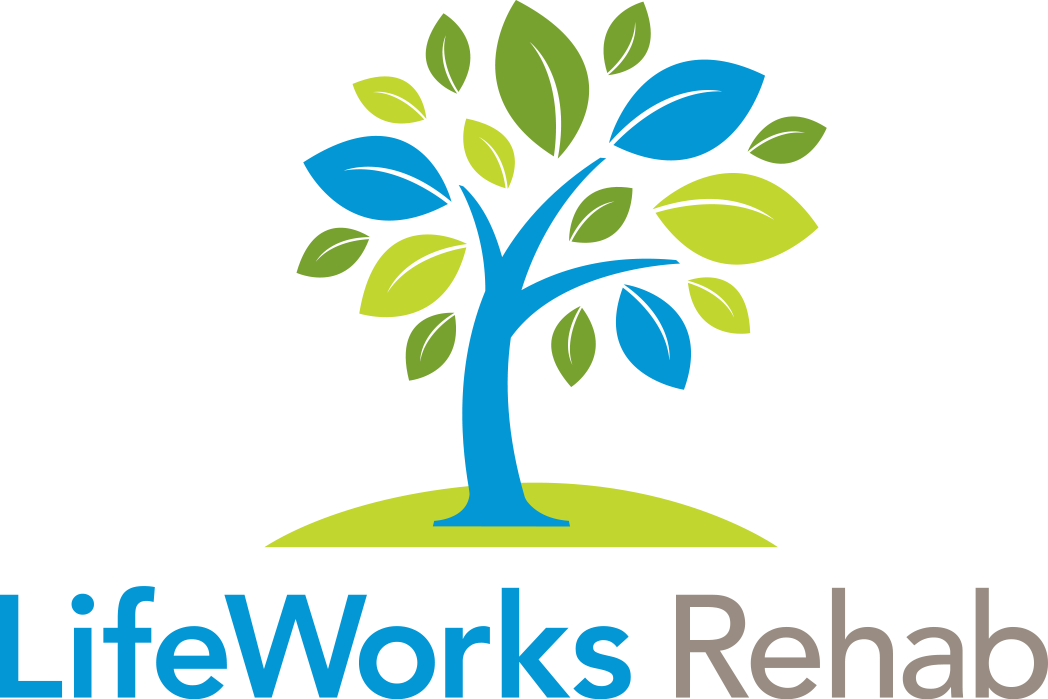 "I'm a happy person – to come back from four surgeries and get where I am now… that's something that no one can take from me. I couldn't have made the same recovery without LifeWorks Rehab."
James Bethel