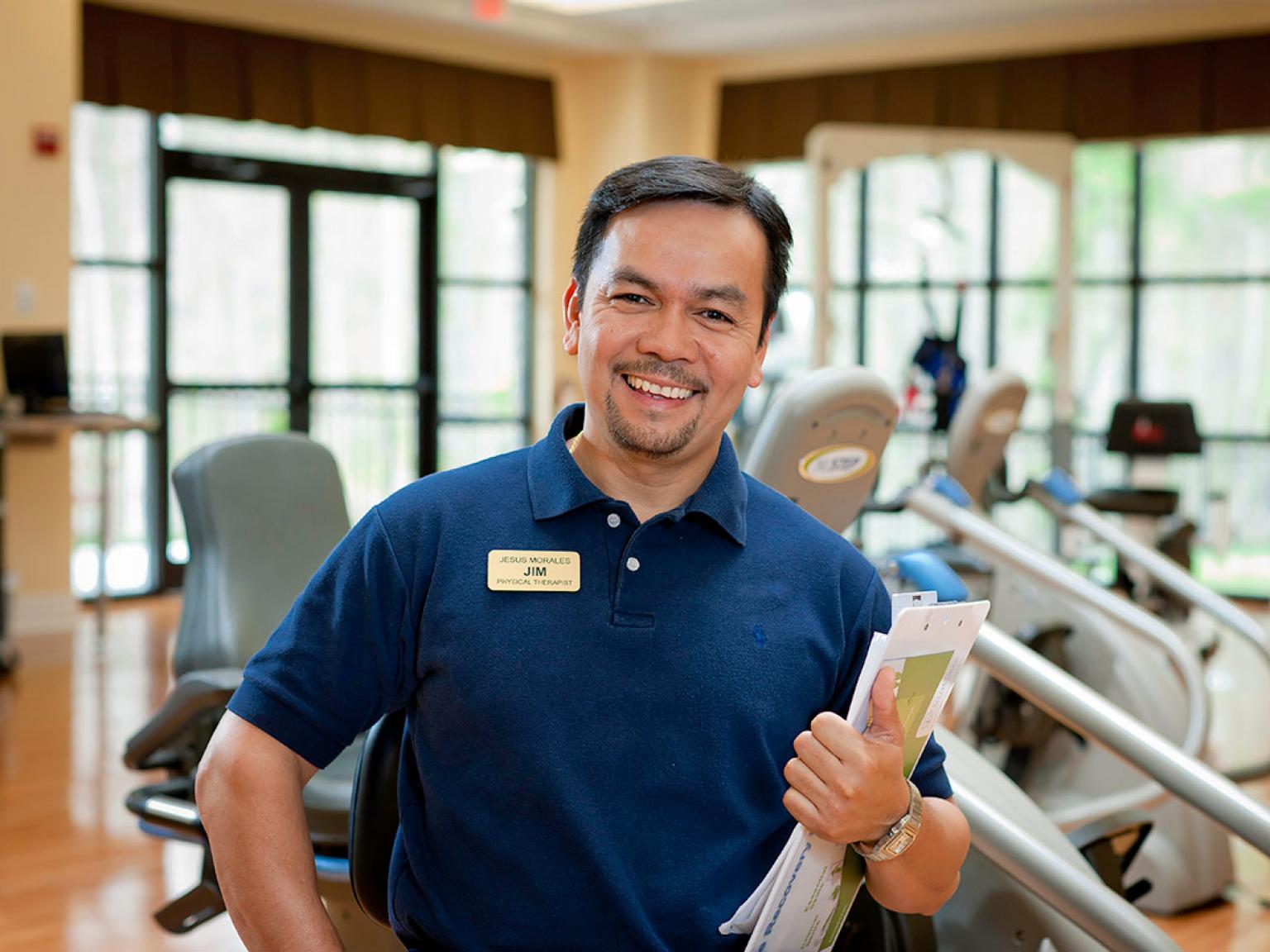 After his mother had a stroke, he knew he wanted to help her and help others get back to enjoying life.
I chose to get into physical therapy after my mother suffered a stroke. At the time, I didn't have the skills or the knowledge to really help her. I wanted to improve her quality of life and had a strong desire to help others as well. So, I went to school in the Philippines, received my bachelor's degree, and began my career as a PT.
My sister was a PT at an MFA facility and encouraged me to join the company. Everyone works as a team to get people to where they need to be. I have been with the company for ten years and I couldn't ask for a more rewarding experience. We have a lot of fun and I truly enjoy what I do. 
"I had worked for several skilled nursing facilities before, but MFA and its facilities are by far the best at getting the job done."
Jim Morales, PT