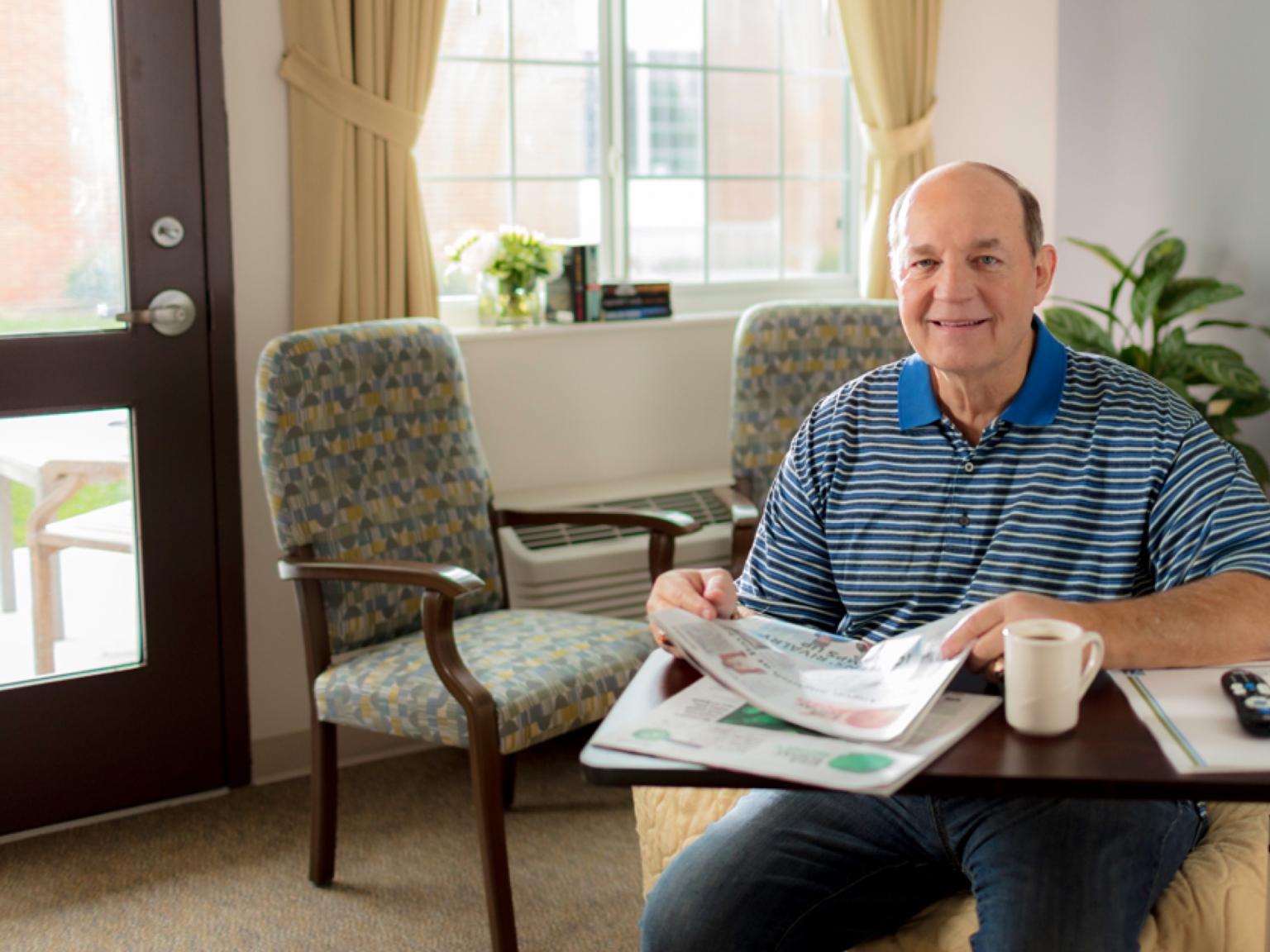 He needed hip replacement surgery and was always active.
He did his homework and chose a LifeWorks Rehab Center. I looked at a lot of different options before my hip surgery. I played college football and was a Navy pilot for 30 years. I have always been active and played hard. LifeWorks Rehab is what really set this Center apart.
My whole rehabilitation journey was custom designed just for me. I liked that they had the latest equipment and seven day-a-week therapy. I knew I was going to be able to get home to my family and celebrated all my goals along the way.
The private rooms were my favorite part. They were comfortable and perfect to help me recharge after my therapy. When friends and family would visit, we would be able to spend some quite time together catching up. A big thanks to LifeWorks Rehab for getting me where I want to be: back home and playing hard.
"I played college football and was a Navy pilot for 30 years. I've always been active and played hard. When I needed a hip replacement, I thought it might all be over."
Kenneth Golden