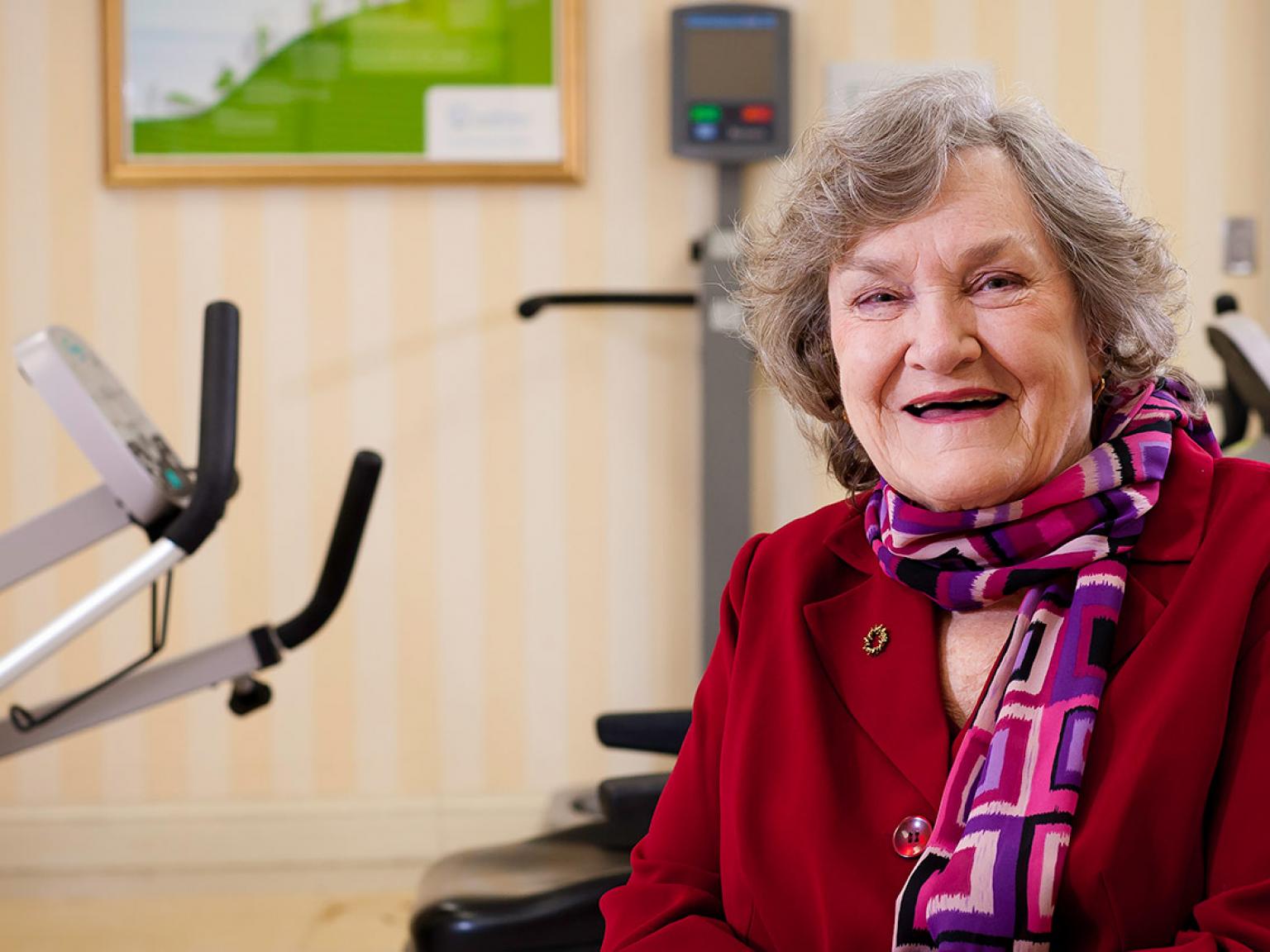 She's a strong woman, with a strong character to match.
Thanks to Pulaski Health & Rehabilitation Center, she's back to being physically strong again, too. There's no two ways about it – I came into rehab kicking and screaming. I was scheduled for a total hip replacement and, over the objections of my family and doctors, thought I could recover at home. I found out pretty quickly that this wasn't the case, and that's how I came to be a patient at Pulaski Health & Rehabilitation Center.
I'm a strong person with a take-charge personality, and I asked a lot of questions from the very beginning. I wanted to understand everything that was happening and really be in charge of my own recovery. The staff at Pulaski Health & Rehabilitation Center were so patient…they listened to all of my questions, and answered everything thoroughly in a way that I could understand.
Everyone was so open and honest with me, and it really helped me trust them completely and focus on working hard to get better. My recovery was astoundingly quick – I was back home in only 16 days. Since my return home, my quality of life has improved 100%.
I don't even think about my hip now. It feels so much better, and the LifeWorks Rehab therapy has made me so much stronger. I can do things now that I couldn't even dream of doing before my surgery. I might have been a bit of a difficult patient at times, but the people at Pulaski Health & Rehabilitation Center could not have been nicer or more patient with me – their hearts were in the right place, and they were all completely focused on getting me back home where I wanted to be most.
Knowing what I know now, I certainly wouldn't go kicking and screaming if I had to go again – I'd be prepared to embrace everything that LifeWorks Rehab has to teach. Without what they taught me and the work we did together, I wouldn't be where I am today.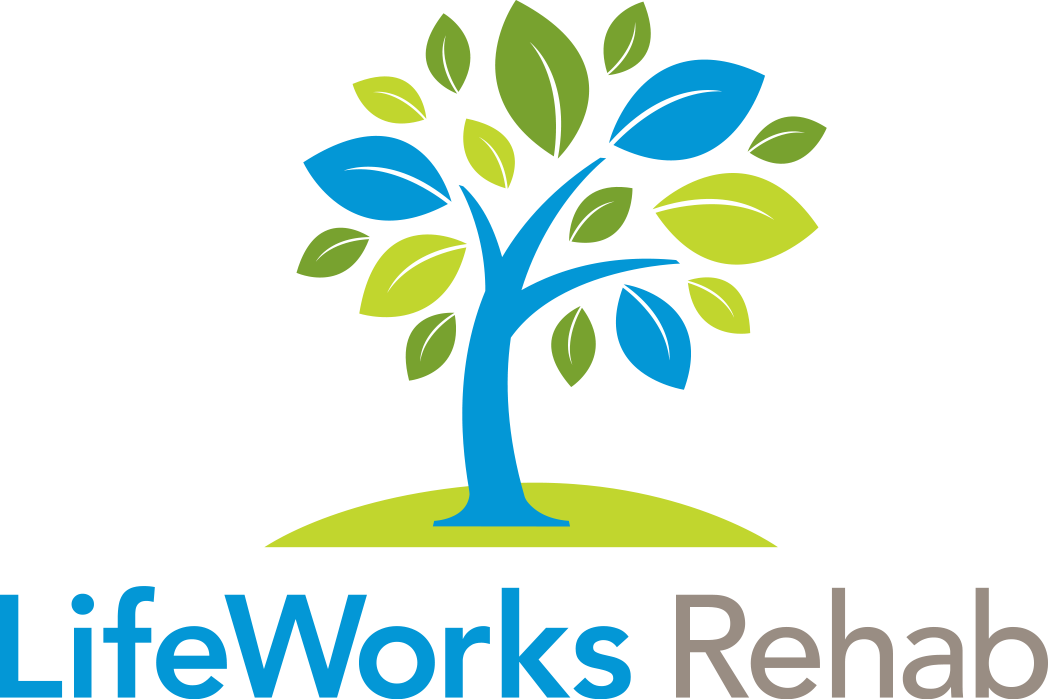 "Everything about LifeWorks Rehab was very open. I was encouraged to ask questions, and I trusted them completely."
Louise Fitzgerald