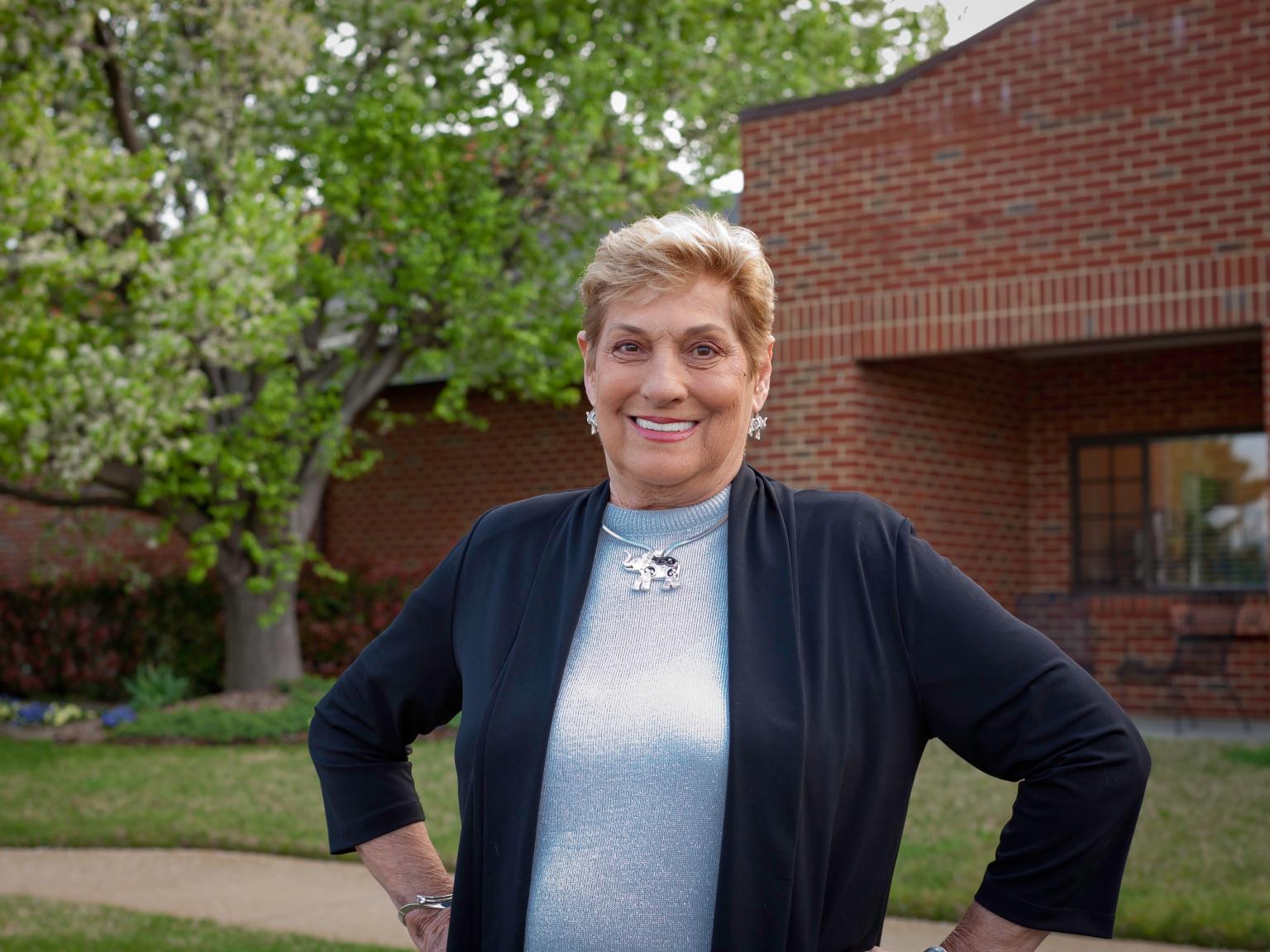 LifeWorks helped this busy realtor get back to the career she loves.
One thing you've got to know about me right off the bat is that nothing keeps me down for long–and I do mean nothing. When I suffered a fall at home that required a hip replacement I was determined to do everything I could to get back home as quickly as possible. Whatever I do I try to give it my all, and that's how I approached my recovery.
When I arrived at Bayside Health & Rehabilitation Center, I was in a wheelchair and felt like a fish out of water. I'm not the kind of person that likes to sit still, and I couldn't wait to get out of that chair. The LifeWorks Rehab program at Bayside Health & Rehabilitation Center was a perfect fit for me. My therapy began immediately and that was exactly what I wanted. My therapists knew I was a hard worker, and they knew how to push me hard, too. I gave every ounce of energy I had, and did everything they asked and more. Sometimes I think the therapists had trouble keeping up with me!
I was in and out in just five weeks, and I know I wouldn't have been able to make such a quick recovery without the care I received at Bayside Health & Rehabilitation Center. It was such a great experience. I've been a realtor for more than 40 years, and I have no intention of slowing down–I was making calls while I was still at Bayside, and met with a client on the same day I went home. I've always been young at heart, and LifeWorks Rehab helped me get back to my normal, healthy, active self. I could never have made the same recovery without LifeWorks Rehab.
"The therapy was intense, but it was exactly what I wanted. My goal was to get home, and the LifeWorks Rehab therapists gave me the tools to reach that goal."
Marjorie King