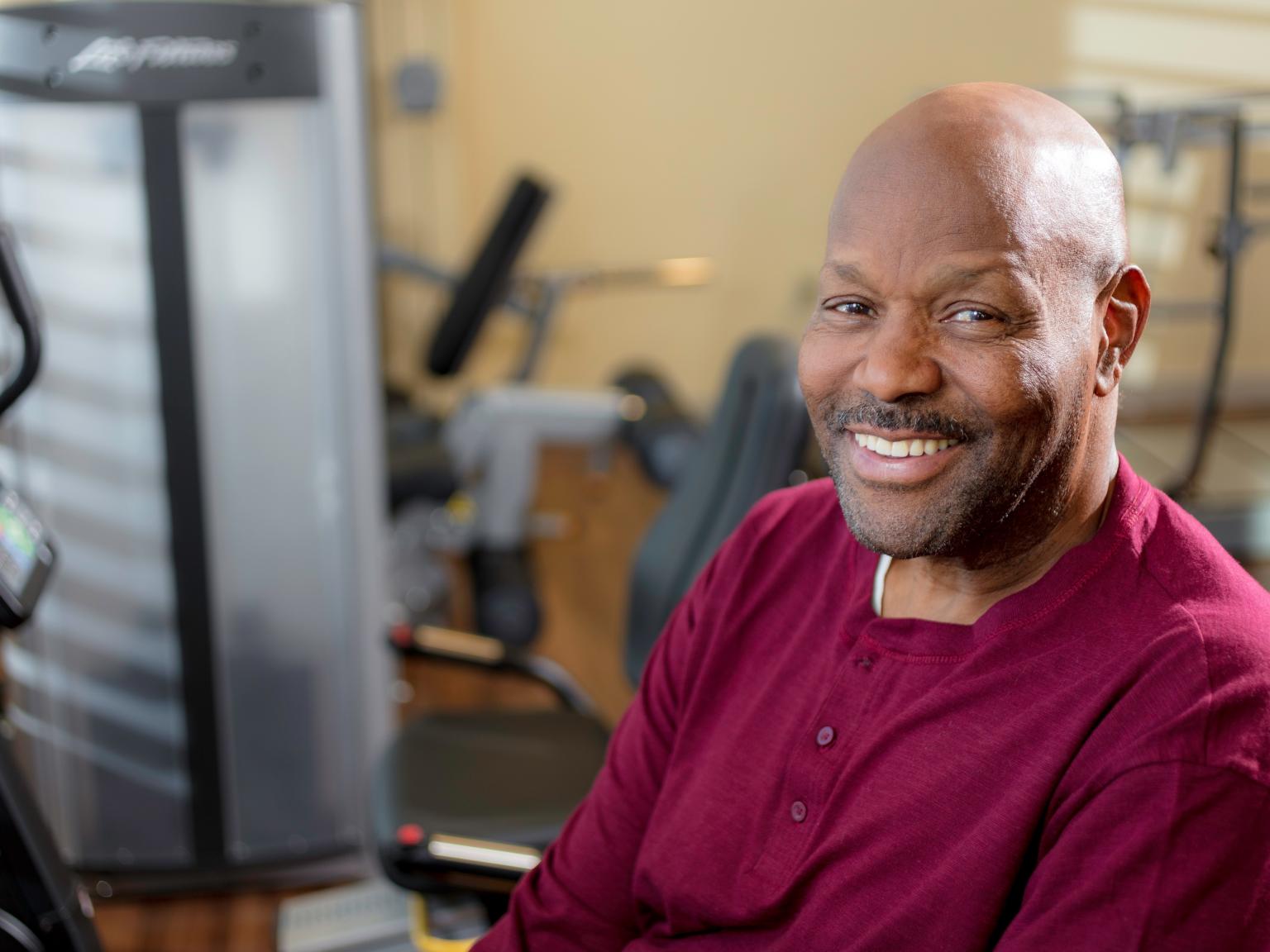 He was determined to get back to his active lifestyle and we are happy to see him now walking more than four miles a day.
I first came to the Center after a spinal infection left me completely immobilized. It was something that I had never experienced before, and something I was totally unprepared for – that feeling of being totally helpless and not being able to do a thing for yourself.
I had always been a very active person. I was an avid runner and had coached middle school football for more than 30 years. I felt very strong and physically fit, and when I came to the center I was genuinely worried that I may not ever be able to do the types of active things I enjoyed most ever again. It was very sobering, and I was feeling pretty down.
The employees made sure I didn't dwell on those feelings for too long. You just couldn't help but feel positive and determined when you were surrounded by such incredibly positive people.
The whole experience was very personal, and I get emotional just talking about it. I just feel very blessed to have these people guiding my recovery. I have honestly never experienced such caring and generous people. They were generous with their time, their energy, and their considerable skills and knowledge. And smiles, too – they were always smiling and upbeat.
With the help of the employees, I'm back home and am as strong and healthy as ever. It has taken some time and hard work to get there, but they made sure that I was 100% prepared when I returned home. That's incredibly important, because the last thing I wanted was to end up back in the hospital! I'm back to walking 4-5 miles a day, every day.
The people here really gave me a new outlook on life and my physical health. I was so touched by their amazing level of care, and the love, attention, and focus that they invested in my recovery. I've never experienced anything like it, and I feel incredibly blessed to have chosen a LifeWorks Rehab Center for my recovery. Somebody was looking out for me when I made that decision!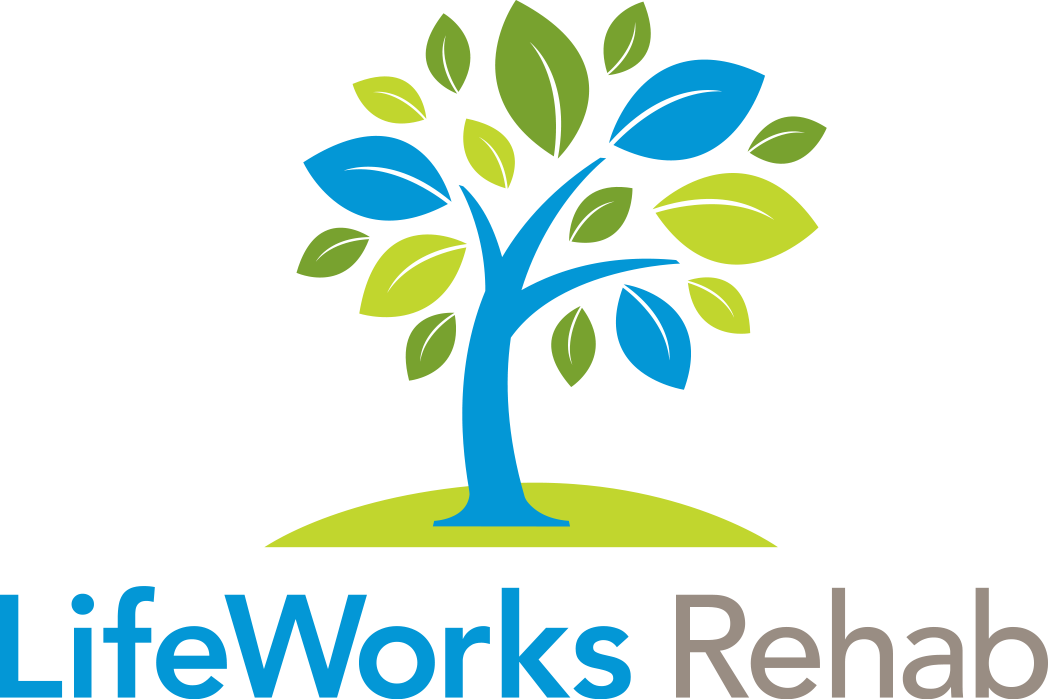 "They made me feel like there was nothing I couldn't do. The nurses and therapists really made an investment in my recovery – they put their own hearts and souls into it."
Timothy Robinson