He needed a hip replacement and chose to pre-register for his spot to recover at a LifeWorks Rehab Center.
I knew I needed to find a place to recover after my hip surgery and there were lots of things to think about. It was important to me to chose the right location that provided me all the amenities and services I needed. I did my homework.
My LifeWorks Rehab program was custom designed just for me. It was 100% on point, with 7 day a week therapy. It was exactly the intensity I needed after my hip replacement surgery.
Everyone was wonderful to me from my therapists to nurses. I felt comfortable asking all the right questions. I was in the Navy for 20 years and nothing keeps me down for long.
LifeWorks Rehab worked so well, that I chose them AGAIN when I needed my other hip replaced. It was a no brainer- there's nowhere else I'd go.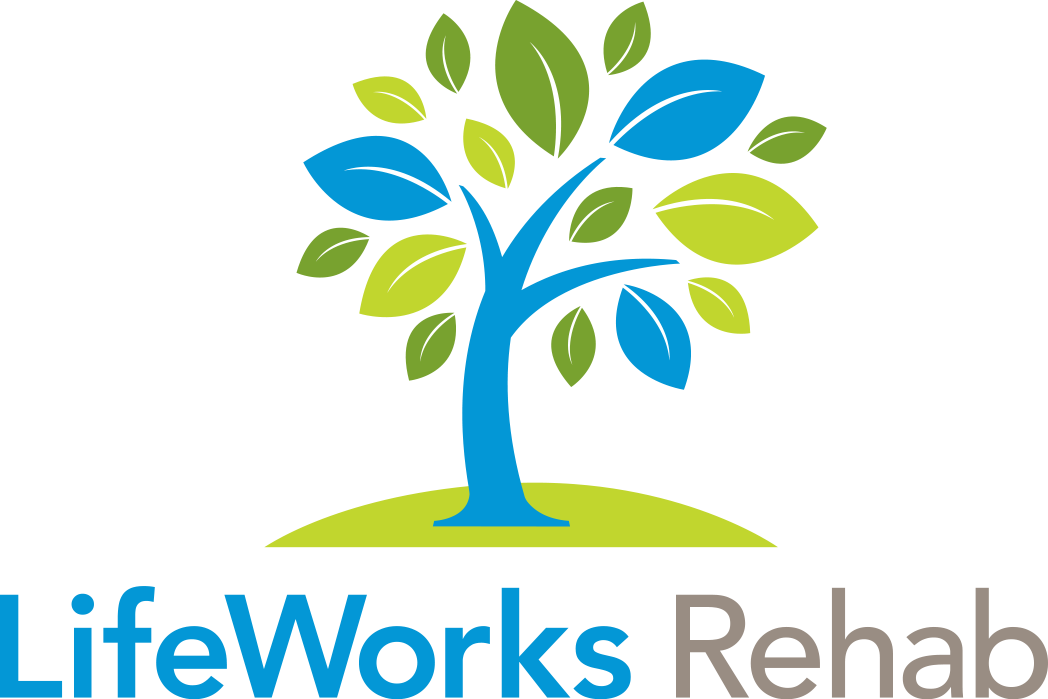 "LifeWorks Rehab worked so well that I chose them AGAIN when I needed my other hip replaced It was a no brainer – there's nowhere else I'd go."
William Jointer